Preparing to list your restaurant for sale
Your restaurant exit strategy is critical depending on why you are selling your restaurant?
Being prepared in a timely manner can save you money, time and many headaches. We have an established platform to assist restaurant sellers in selling their businesses.
Attracting prospects and dealing with them can be exhausting that is where we come in, we provide you with an instant access to our huge database of prospective buyers. Our restaurant market exposure, expertise and prior experience are powerful tools to sell your restaurant in a timely manner. We specialize in selling your restaurant and consult with you to have very realistic expectations to make your restaurant sell-able.
Here are some of our previously sold restaurants. Follow us on LinkedIn for more updates about our work.
Please fill the restaurant listing form and one of our Business Broker will contact within 48 hours to discuss the sale of your business.
This content is password protected. To view it please enter your password below: Password:...
TORONTO RESTAURANT LIQUIDATION SALE. Please Call/Text at 416-274-3108 The address & time...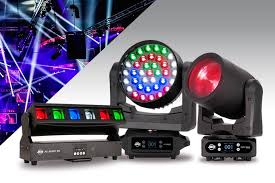 Entertainment Lighting & Pro Audio Video Equipment We distribute a wide range of Hospitality...
POS, Printers, Payment Processing, and Hardware For Restaurants, Cafes, Bakeries, Bars, Pubs,...
Preparing to list your restaurant for sale Your restaurant exit strategy is critical depending on...
Restaurant and Food Equipment We offer a powerful platform and a wide range of services to Buy and...
Free Shawarma Day | Customer Appreciation Day | Halloween Party Our annual Shawarma Day is Oct 31....